Cutwork is global architecture + design studio dedicated to pioneering the future of living and working spaces. They've developed an industrial technology that allows straight metal tubes and other materials to be bent by hand.
Their first application of that technology was to create a collection of metal flat-pack furniture. They asked us to create 3D models and renders for their full collection of products.
The challenge
Flat pack kit furniture
The unique design of this furniture is noticeable in the large variety of products to be developed. This large variety means of course that a lot of 3D models have to be made. To create these models without the need to make every single model seperately was the challenge.
The solution
Parametric 3D Models
By using parametric 3D models we were able to generate a large variety of different models by simply changing the parameters of the model. Using this method we were able to efficiently generate the models for rendering.

Detail renders
To communicate Cutwork's unique technology, we also made highly detailed renders of their products and systems.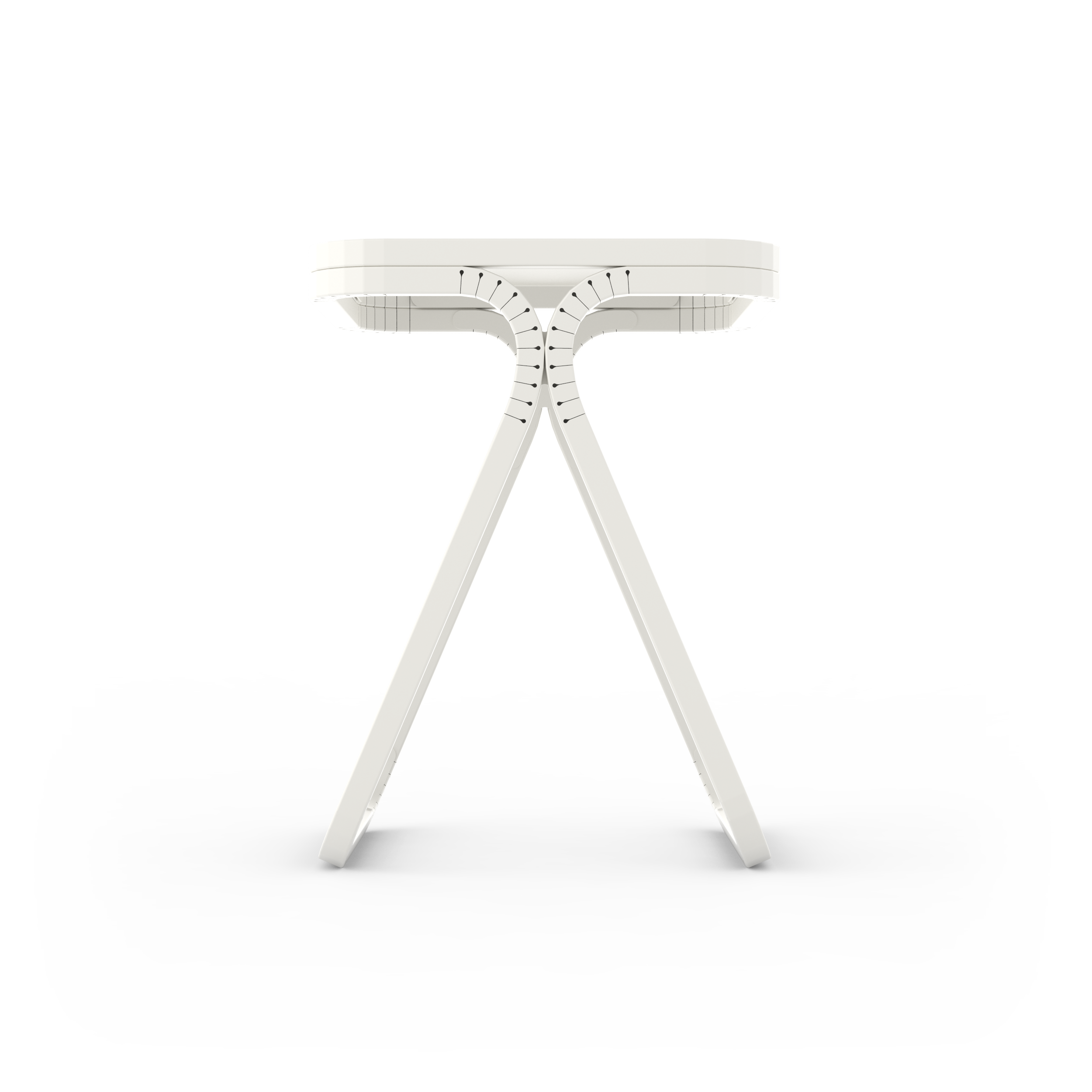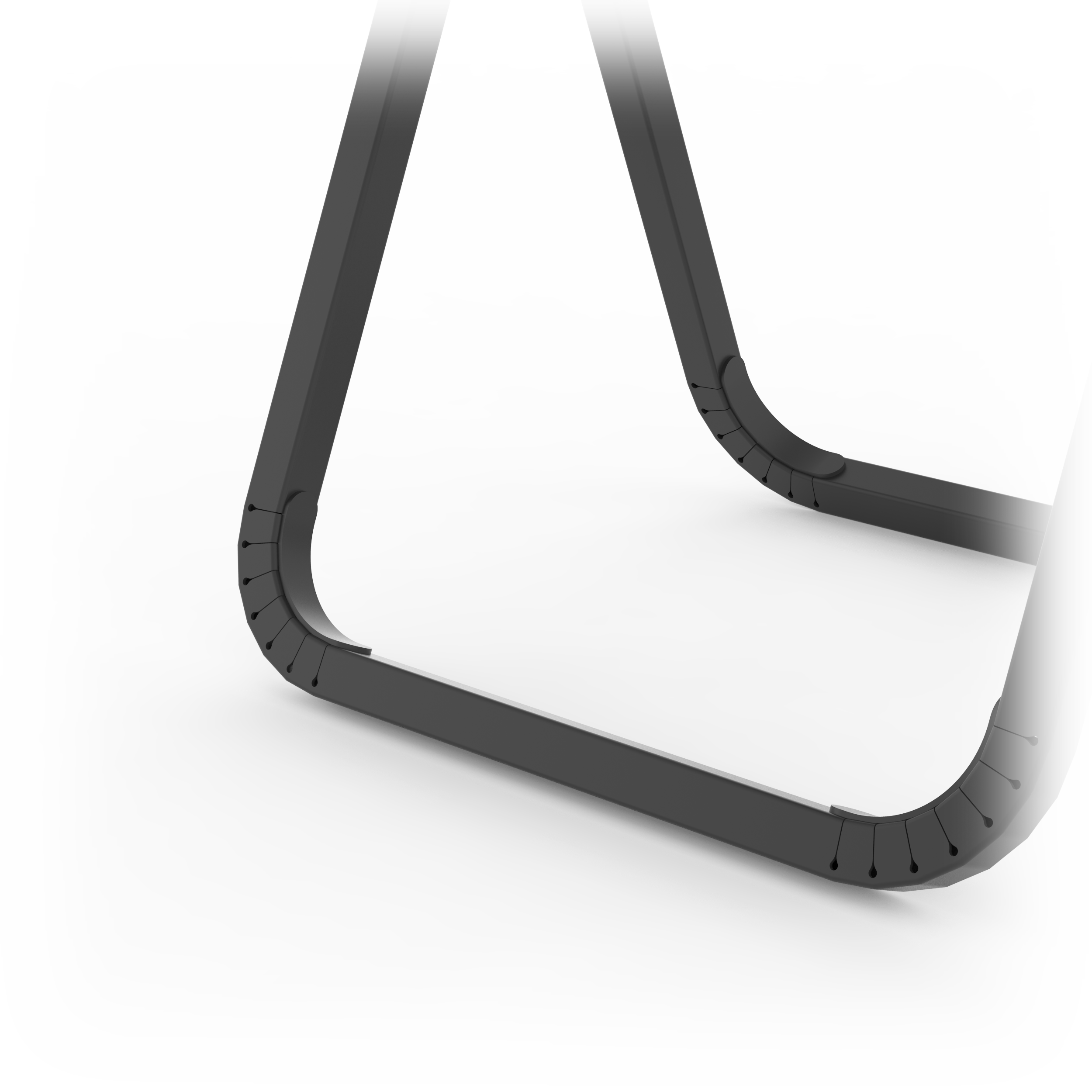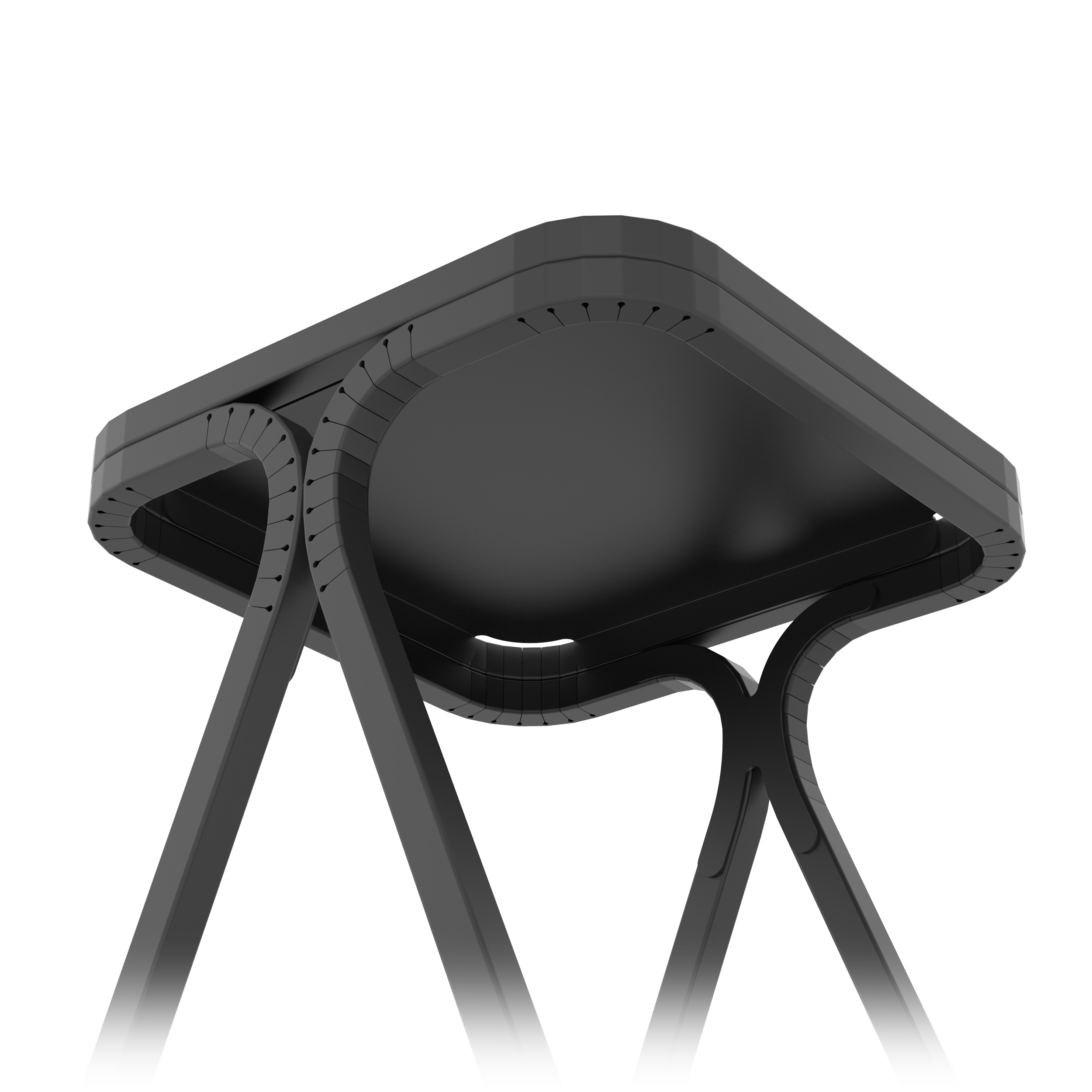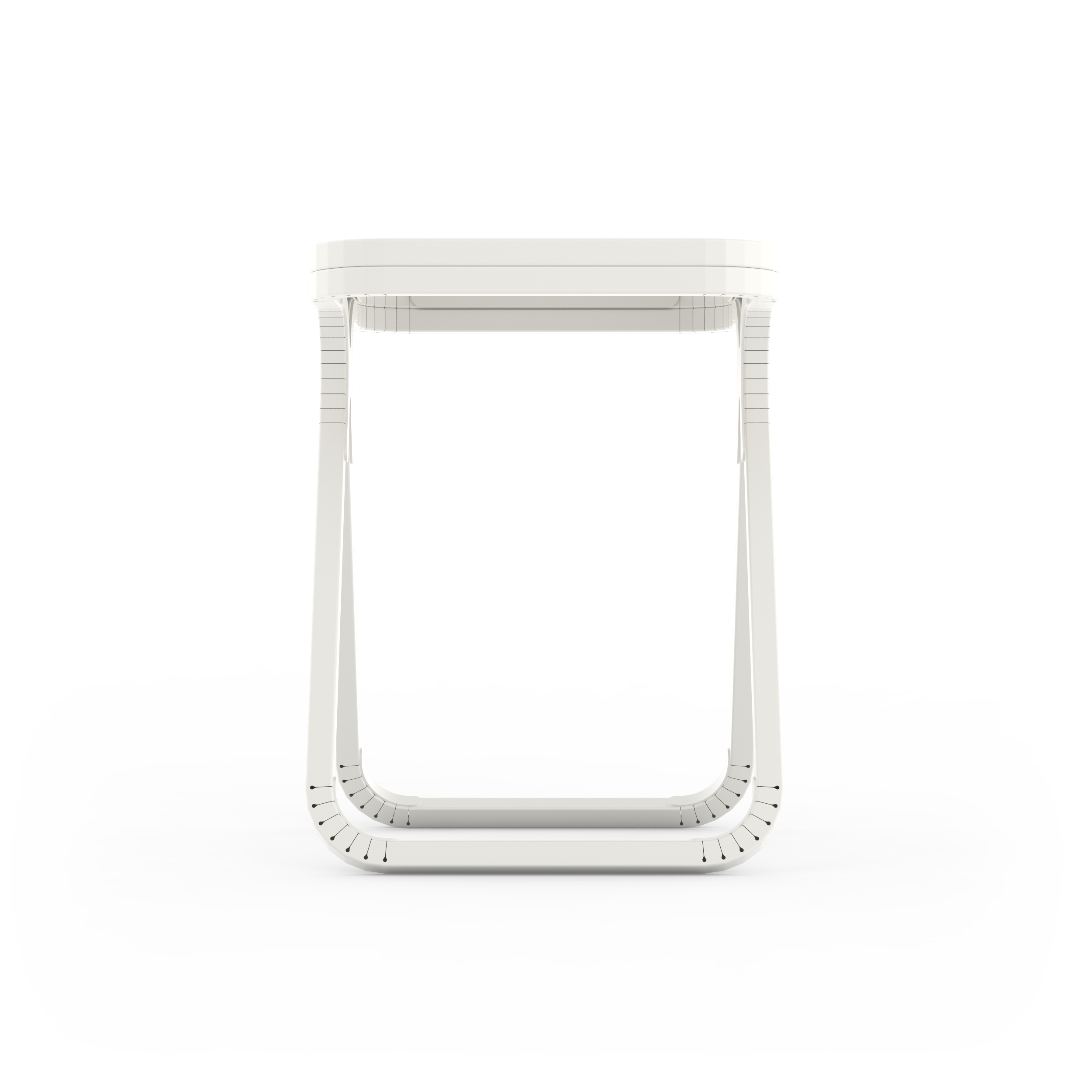 RENDERS FOR VERSITILE MARKETING
Each of Cutwork's individual products comes in many variations of materials, tops, and finishes. In the furniture industry, having a render of every single variation is vital. Using advanced materials and automated scrips, we were able to efficiently render photo-realistic images of every product in every version.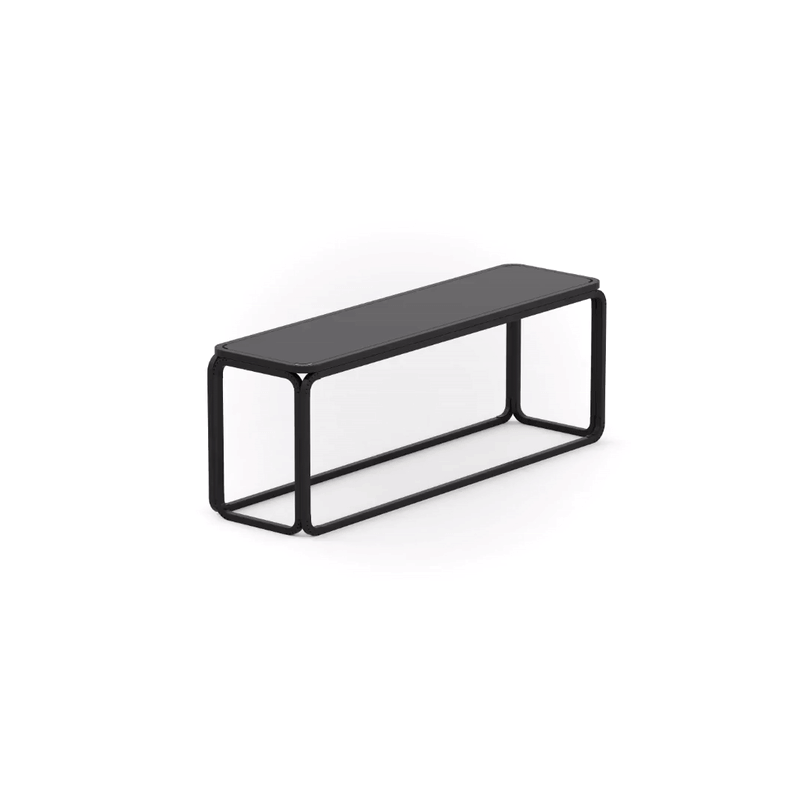 The result
A faster workflow
Using parametric 3d models and advanced automated scripts we were are able to efficiently set up a big amount of models and renders in a short timespan.
Part of the team
By establishing such a successful workflow in this first project, we continue to collaborate with Cutwork continually as their business expands, as a extension to their design team.