THE CHALLENGE
Gorgeous toothbrush, gorgeous product animation
BOOMBRUSH makes oral hygiene easy by offering an subscription ensuring you always brush with a fresh brush head. Therefore their slogan; The perfect smile subscription. BOOMBRUSH reduces plastic waste by collecting used brush heads and recycling them. We were called in to to visualise their products and produce marketing materials. The animation below shows one of the results.
THE SOLUTION
Product videos and visualisations
By making multiple convincing animations we were able to convey the advantages of this sonic toothbrush. Combined with the product renders make we were able to help create a beautiful website.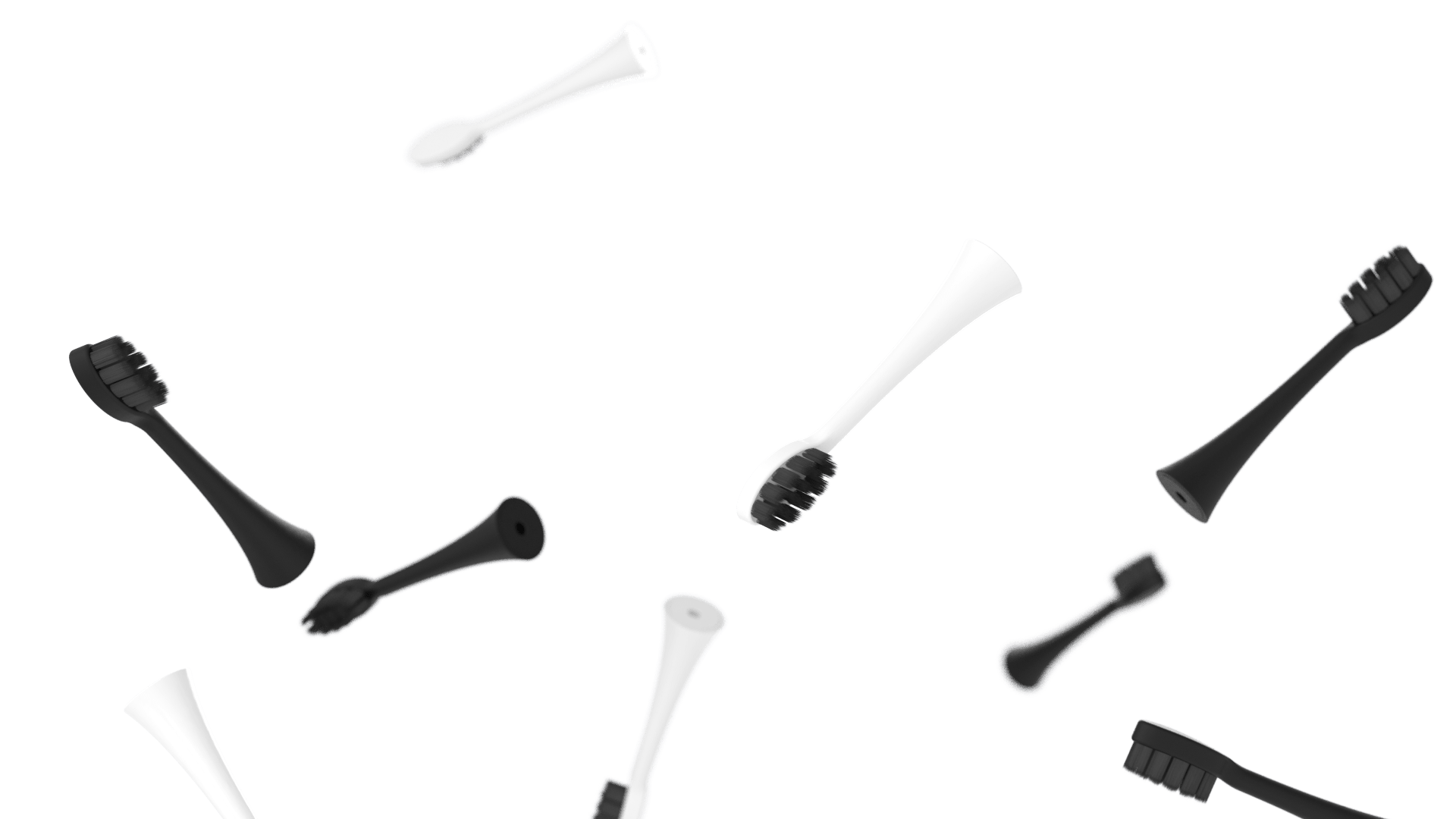 Beside this beautiful animation we made a large number of product renders. Would you like to see our efforts in action? or are you interested in a new electric toothbrush? Both can be found on boombrush.com