BAO is an early stage architecture startup from Antwerp, with their concept SAM, they are revolutionising the construction of high-rises. By placing heating, electricity and ventilation in one single module, BOA can significantly reduce the costs of construction.
The Challange
To be able to convince investors and other parties, photo-realistic images of the SAM where needed. This is where we came in.
The solution
A detailed SketchUp model
The first step in making a high quality render is a detailed 3D model. The model we we're provided was not detailed enough to ensure the quality we stand for. To be able to ensure this quality we added details to the model like lamps, chairs, plants and various other objects.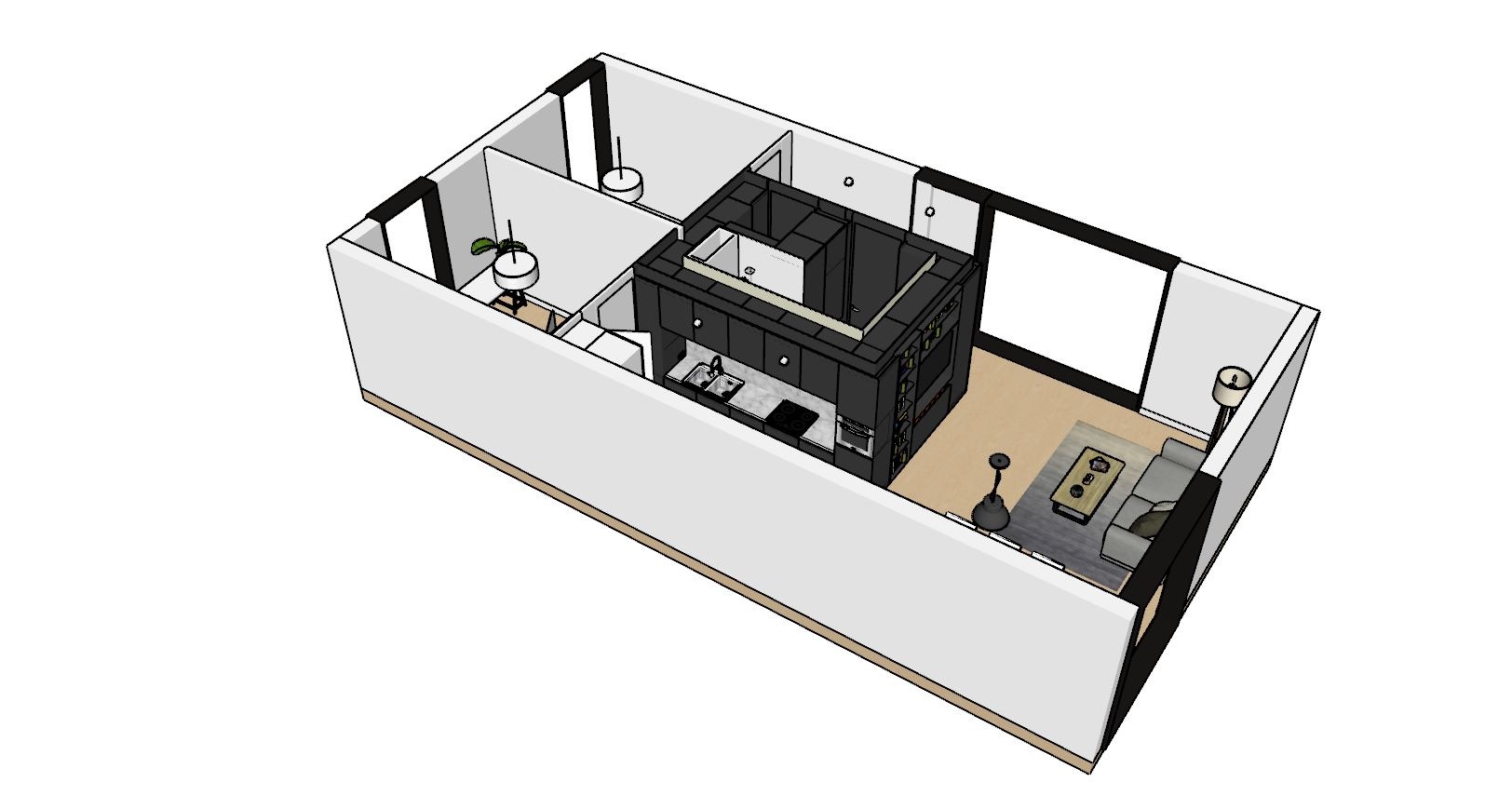 From Sketchup to Keyshot
We transferred the finalized SketchUp model to Keyshot using a bridge. In Keyshot the materials, lighting and textures were added.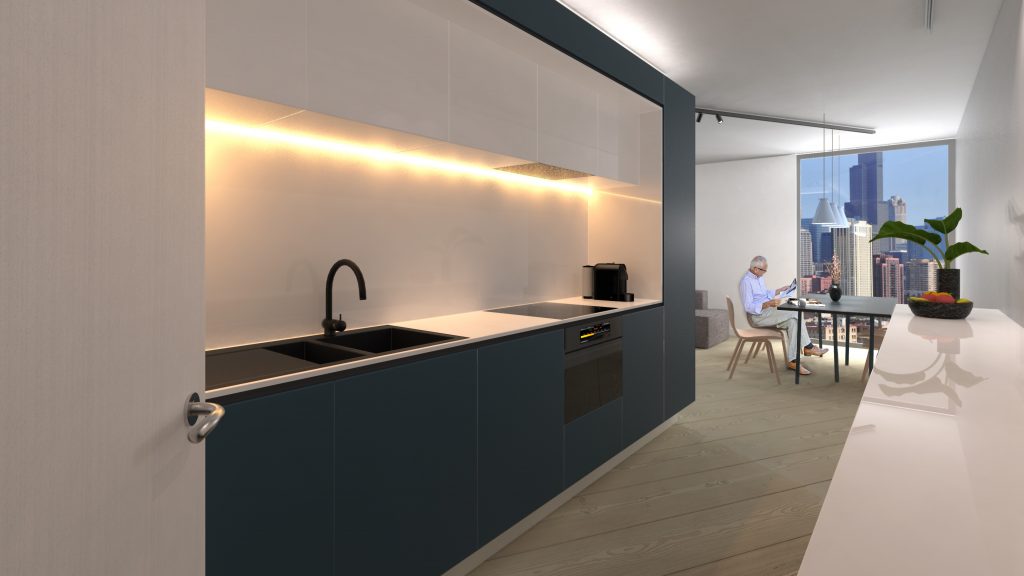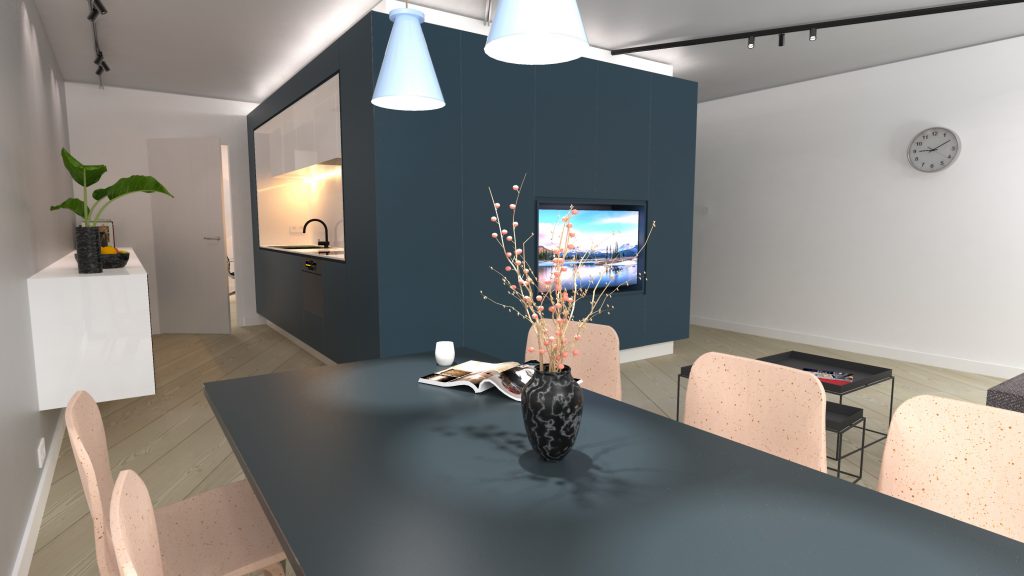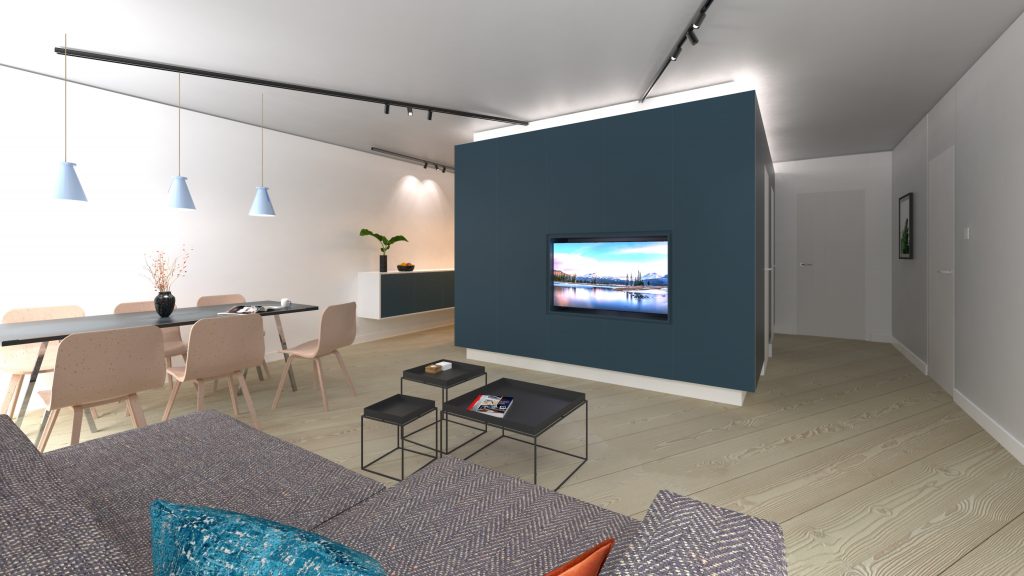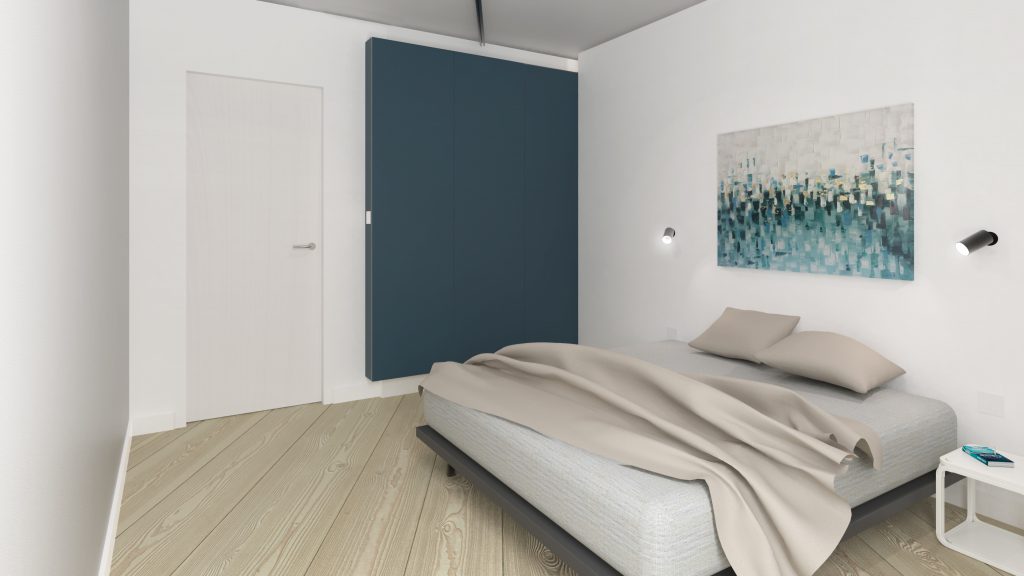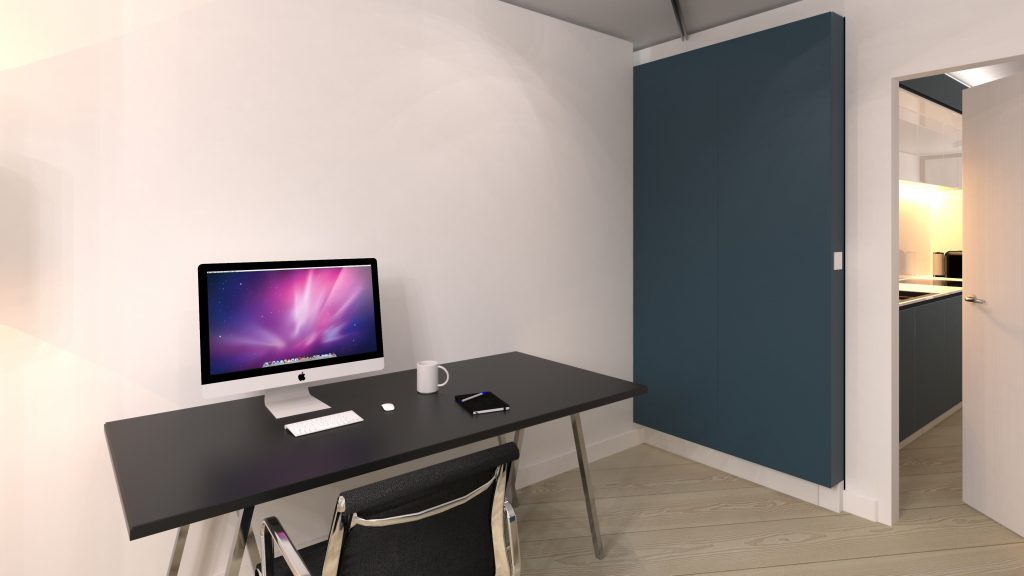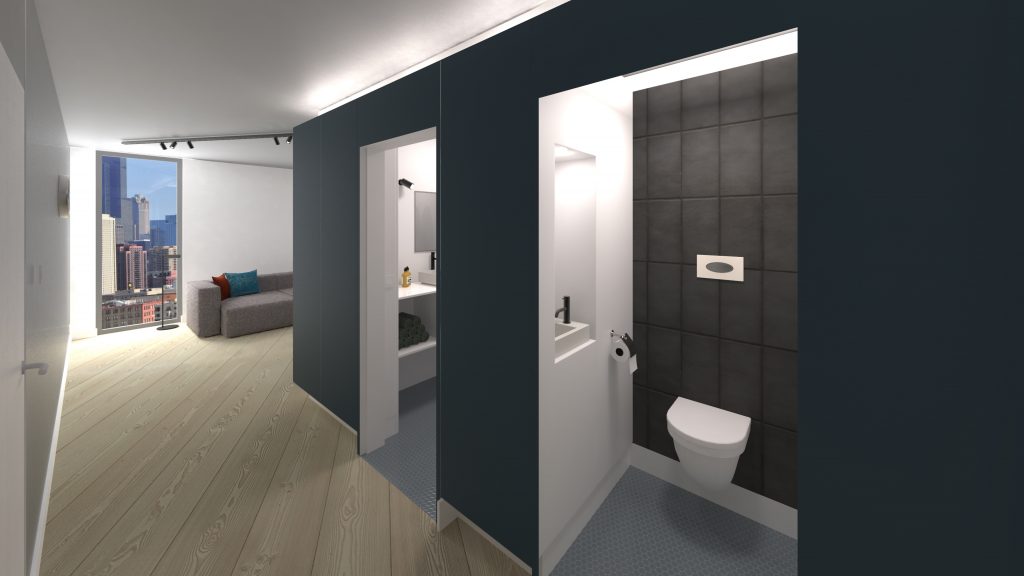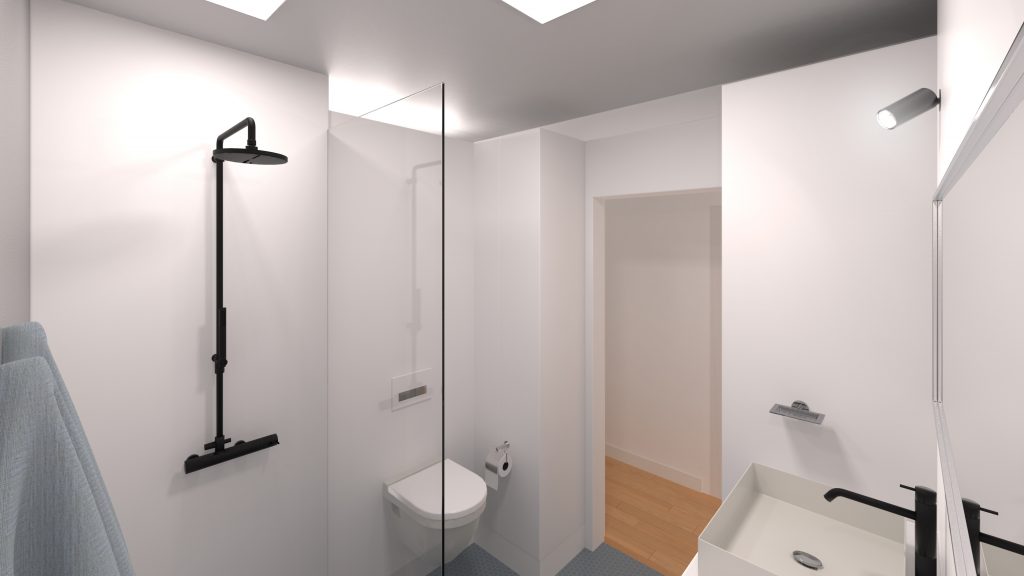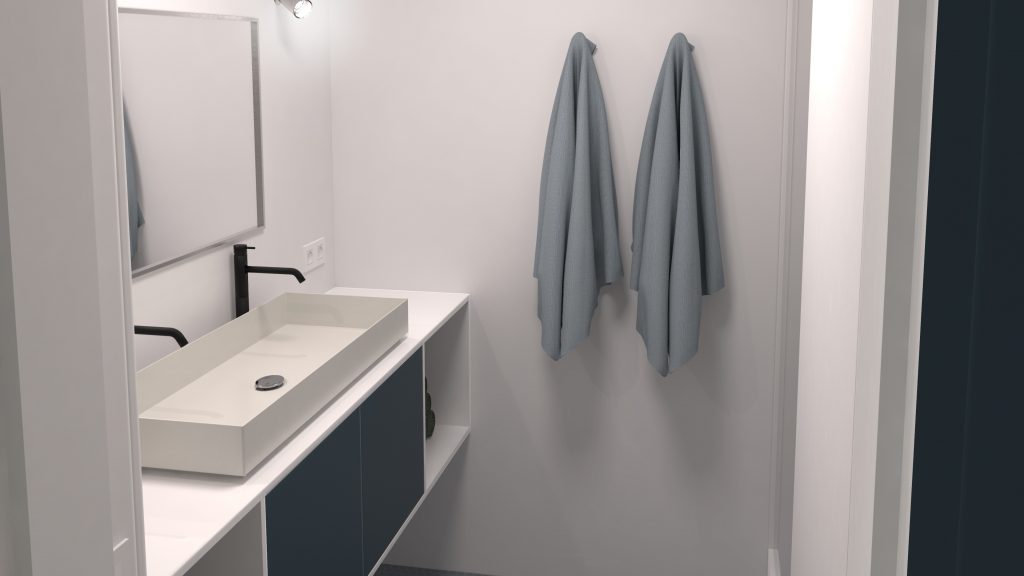 Detailing
To create high-end photo-realistic images, advanced materials were created. In addition, different materials were given different bump and texture maps. After rendering a small post-edit was done to improve the colors and brush up some details.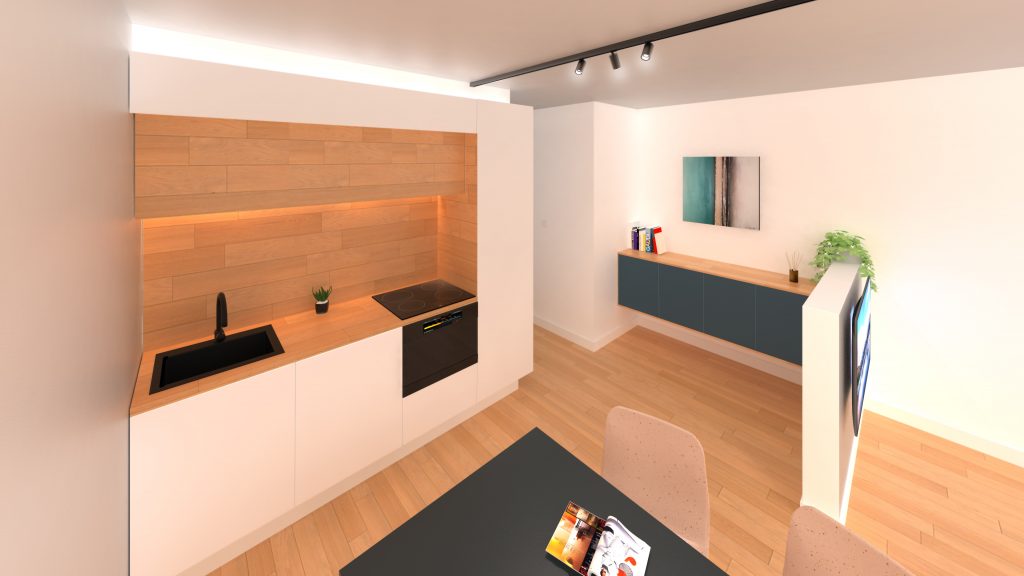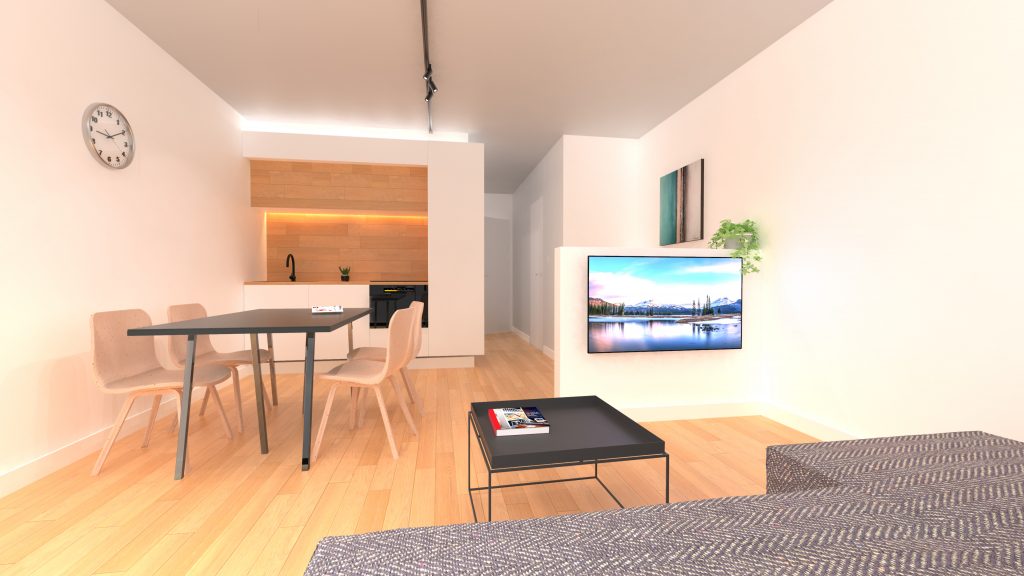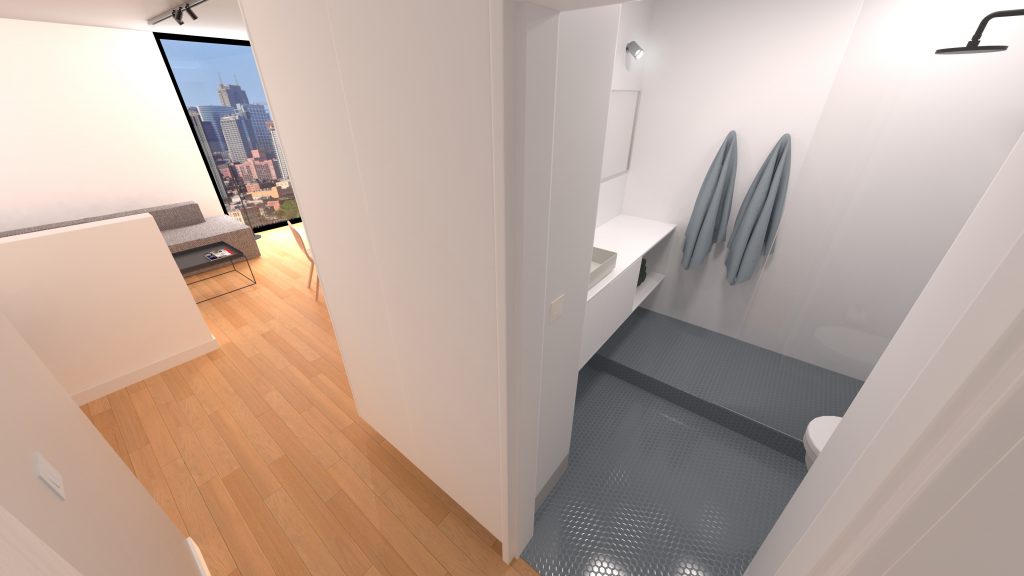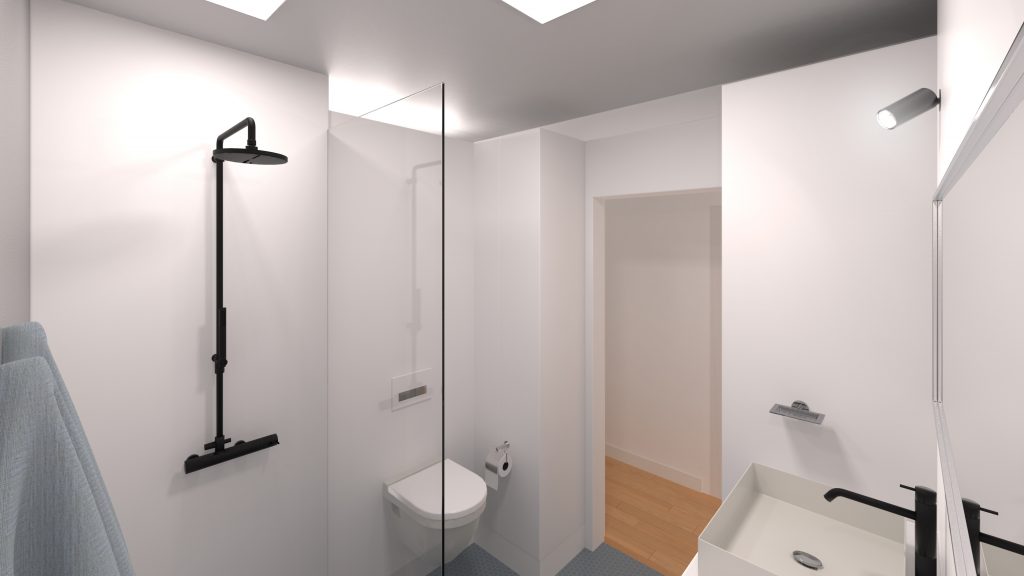 The Result
15 convincing renders
With our renders BOA already has convinced multiple parties of their concept using our renders. The images are on their website and will soon appear in multiple publications.
See our work live on the website of BAO.